Commercial Vehicles for Sale near Sarasota, FL

If your small business is in need of a commercial vehicle, then you'll be pleased to hear that you'll find a wide array of used models right here at SRQ Auto. Whether you're seeking a bucket truck, cargo van, or even a small bus, you'll find a number of options to check out on our website, so you know what's in stock when you swing by our sales lot. If you have questions, don't hesitate to contact us!
Is a Used Commercial Vehicle Right for Me?
Quality Used Vehicles
In the past, used vehicles were considered the bottom of the barrel that were looked at as last resorts. Fortunately, this is no longer the case! Each and every model that comes our way is extensively examined by our service team for any issues, so you can feel confident that the commercial vehicle you purchase has plenty of life left in its wheels. If you have any questions about a given option's past ownership history or maintenance, you can always ask our team or check out its CARFAX® for yourself. Either way, our goal is to be as transparent as possible to grant you peace of mind.
Online Inventory
If you're ready to start browsing, you can get started from the comfort of home by heading over to the Search Inventory page of our website. To be taken directly to our collection of commercial vehicles, just find the corresponding link under the appropriate dropdown menu above! Once you reach the page of results, it's easy to see what we have to offer for trucks, vans, and more by utilizing the filters on the left to customize what's displayed. That way, if you have a specific make, color, seating capacity, or other feature in mind, it's a breeze to determine what's available. Plus, each vehicle has photos, specs, and more to arm you with all the information you need.
Top-Notch Service
Since commercial vehicles require different forms of maintenance than a regular sedan or SUV, it's important to bring your set of wheels to a Service Department that's familiar with their mechanics. Therefore, you'll be pleased to hear that our ASE-certified technicians are more than ready to lend a hand with diesel engine repairs, custom lifts, and transmission care. Not to mention, as an AC/Delco shop, you can trust us to stay up to date with the latest equipment to get the job done in an efficient and professional manner while maintaining high standards. With us, you can always expect a transparent experience at an affordable price.
SRQ Auto has an expansive assortment of commercial vehicles for sale near Sarasota, FL, so drop by our sales lot today to view these models for yourself. If you need another reason to choose us over the competition, just read through our multitude of positive reviews!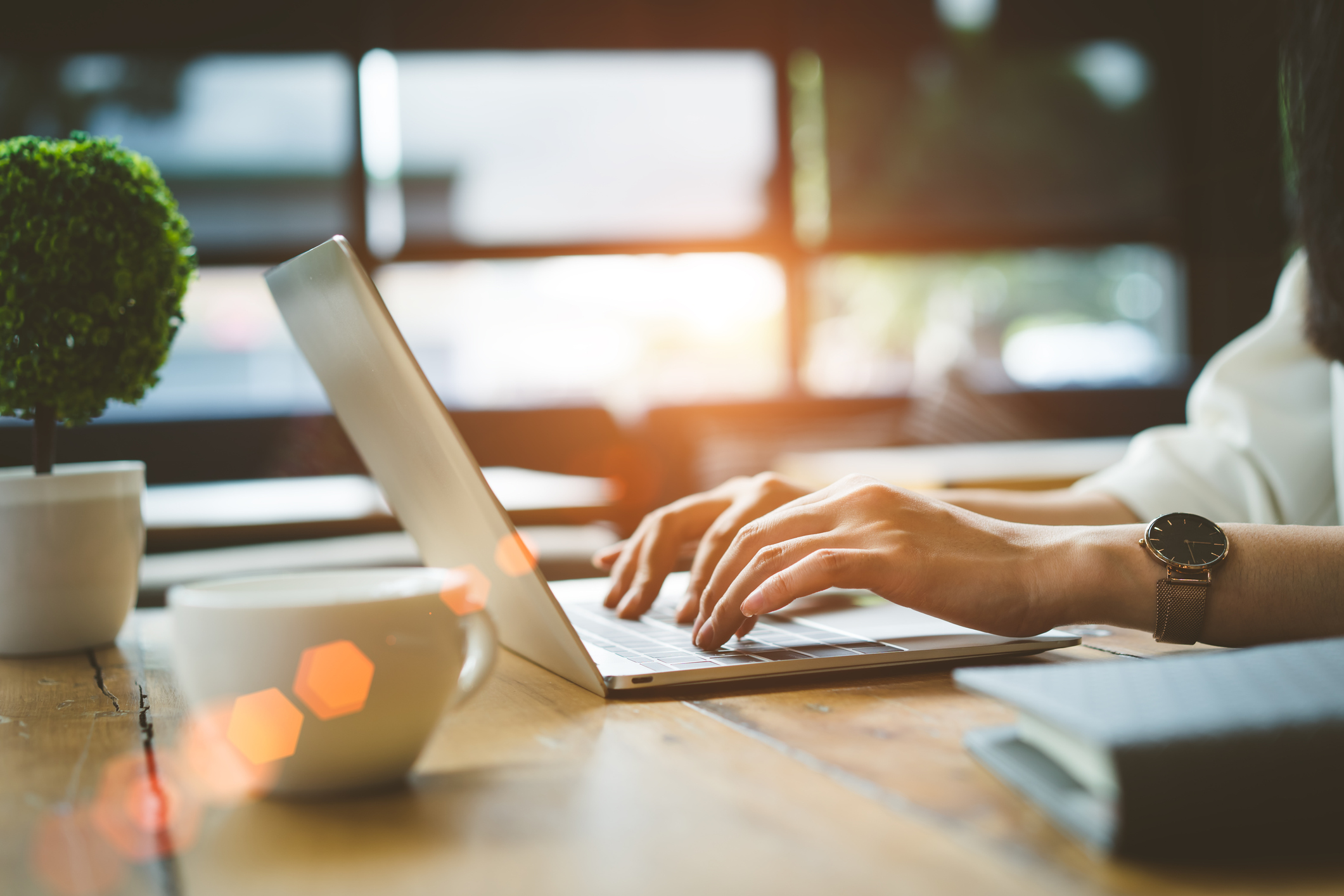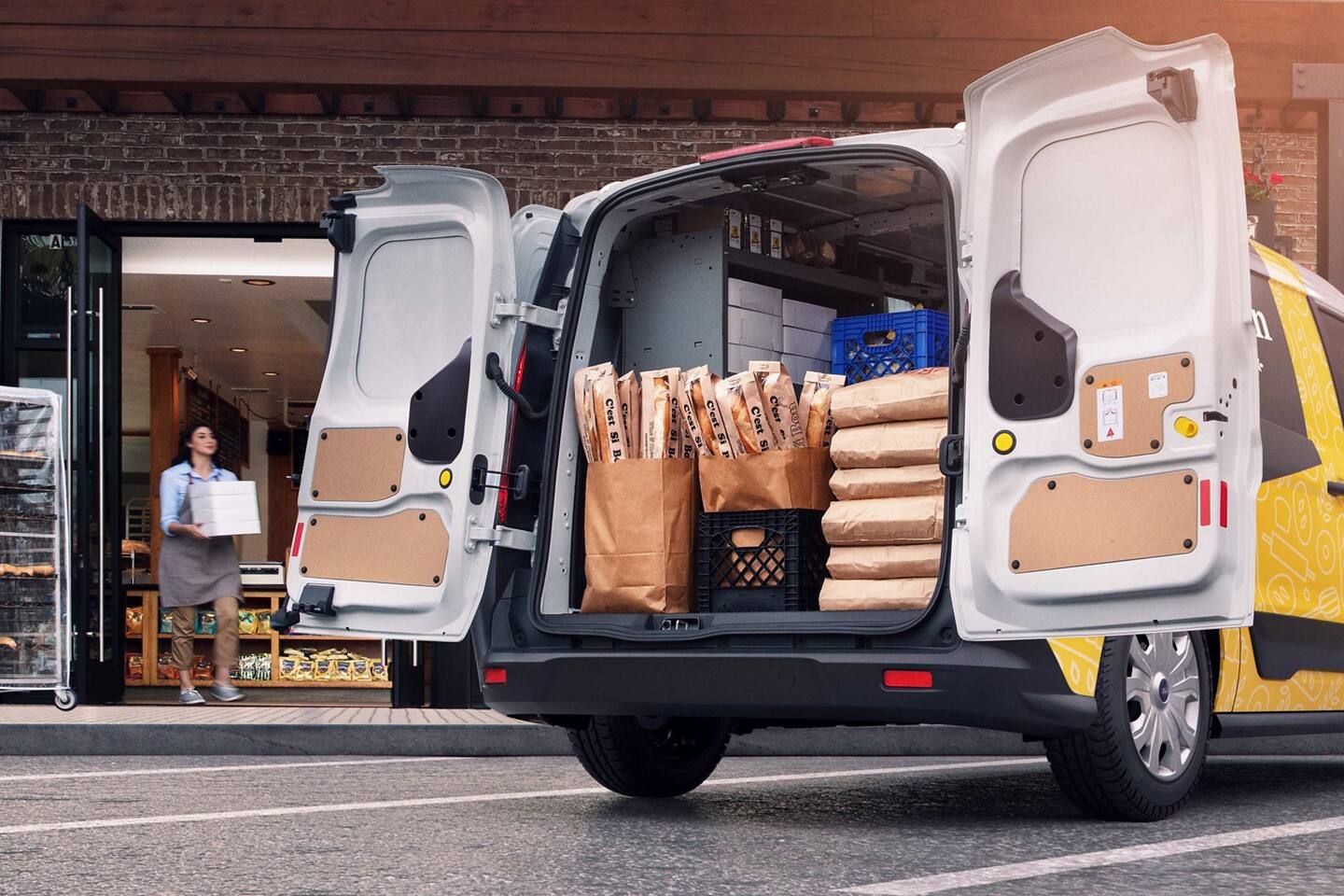 Sales (Call or Text) Hours
(941) 214-2231
| | |
| --- | --- |
| Monday | 9:00 am - 7:00 pm |
| Tuesday | 9:00 am - 7:00 pm |
| Wednesday | 9:00 am - 7:00 pm |
| Thursday | 9:00 am - 7:00 pm |
| Friday | 9:00 am - 7:00 pm |
| Saturday | 9:00 am - 6:00 pm |
| Sunday | Closed |
Testimonials
Left With a Smile
Lakeland
7-27-2020
Great Experience
Bradenton Brielmaier
7-27-2020
Great Personal Attention
Bradenton
7-24-2020
I love dealing with small local business
Bradenton
7-24-2020
So Happy
Bradenton
7-23-2020
Just Beautiful
Bradenton
7-13-2020
Such a pleasant experience!
Bradenton
6-25-2020
Above and Beyound
Bradenton
6-12-2020
First Time Buyer
Bradenton
6-1-2020
Great People
Bradenton
6-4-2020
THE ONE
Bradenton
6-5-2020
Super Helpful
Bradenton
4-27-2020
Great Team
Bradenton
4-25-2020
Made it Happen
Bradenton
3-7-2020
Best Possible Expense
Bradenton
3-5-2020
Fantastic Experience
Bradenton
2-20-2020
Highly recommended!
Bradenton
2-17-2020
Love My New SUV
Bradenton
2-14-2020
AMAZING!
Bradenton
2-12-2020
HIGHLY HIGHLY recommended
Bradenton
2-11-2020
Read More