Diesel Trucks for Sale near Sarasota, FL

Whether you need unstoppable power at work or to support your side projects, SRQ Auto has your needs covered with our wide selection of used diesel trucks. In addition to pickups, we also stock utility vehicles, bucket trucks, and cargo vans, so no matter what you're looking for, we should have a suitable set of wheels on hand. Plus, you can also count on us for all sorts of service jobs and customization options!
Used Diesel Trucks
First, we wanted to bring your attention to our inventory of diesel pickup trucks, as these models are ideal for individuals who just need some extra muscle with their personal vehicle. Although these models have been previously owned, they've all met our team's high standards, so you can trust that whichever ride you take home is in it for the long haul. In particular, our collection of Ford diesel options lets you choose from trusted models, like the F-250 and F-250 Super Duty, allowing you to feel completely confident in these used vehicles. To learn more about what they bring to the table, reach out to our staff or take a look at our online inventory for the latest arrivals, photos, specs, and more.
Utility Vehicles
For bigger jobs, our diesel-powered utility vehicles are ready to get down to business. For instance, cargo vans like the Ford E-Series make it easier to transport large groups or carry supplies for small business, so nothing slows you down when there's work to be done. If you need to access high places, then you'll definitely want to view our stock of bucket trucks to take advantage of their extending arms. That way, your goals don't stay out of reach! And, since these are all powered by diesel fuel, you can expect competitive fuel economy without sacrificing power. Give us a call today if you're looking for a specific model and we'll let you know when something suitable arrives.
Customization
Are you interested in acquiring higher ground clearance? Or, perhaps you're in the market for light bars to improve your visibility when the job goes into overtime. No matter what you're looking for, our Service Department is equipped to meet your needs. For instance, our custom lifts not only grant your vehicle a few extra inches of height, but we also make sure it's safe to drive with a high-quality lift kit. Not to mention, if you end up incurring some damage during your off-road travels, you'll be pleased to hear that we can replace dented wheels, busted tires, and so much more. We're also your go-to dealership for diesel engine care.
By visiting SRQ Auto, you'll find much more than just diesel trucks for sale near Sarasota, FL, so come and experience all that we're capable of today! You'll find us conveniently located at 2116 9th St W. in Bradenton, FL.
Sales (Call or Text) Hours
(941) 214-2231
| | |
| --- | --- |
| Monday | 9:00 am - 7:00 pm |
| Tuesday | 9:00 am - 7:00 pm |
| Wednesday | 9:00 am - 7:00 pm |
| Thursday | 9:00 am - 7:00 pm |
| Friday | 9:00 am - 7:00 pm |
| Saturday | 9:00 am - 6:00 pm |
| Sunday | Closed |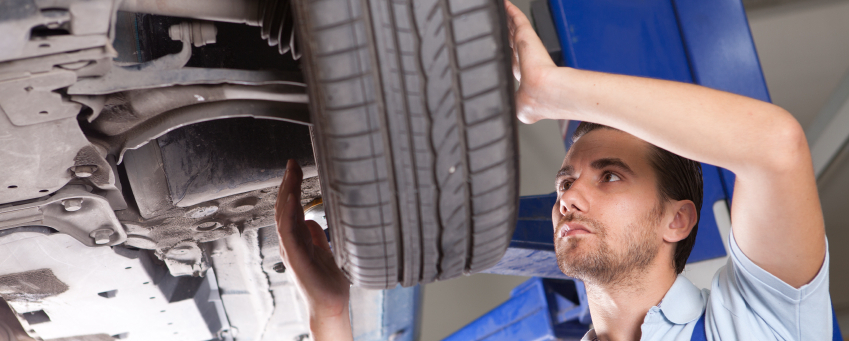 Testimonials
Left With a Smile
Lakeland
7-27-2020
Great Experience
Bradenton Brielmaier
7-27-2020
Great Personal Attention
Bradenton
7-24-2020
I love dealing with small local business
Bradenton
7-24-2020
So Happy
Bradenton
7-23-2020
Just Beautiful
Bradenton
7-13-2020
Such a pleasant experience!
Bradenton
6-25-2020
Above and Beyound
Bradenton
6-12-2020
First Time Buyer
Bradenton
6-1-2020
Great People
Bradenton
6-4-2020
THE ONE
Bradenton
6-5-2020
Super Helpful
Bradenton
4-27-2020
Great Team
Bradenton
4-25-2020
Made it Happen
Bradenton
3-7-2020
Best Possible Expense
Bradenton
3-5-2020
Fantastic Experience
Bradenton
2-20-2020
Highly recommended!
Bradenton
2-17-2020
Love My New SUV
Bradenton
2-14-2020
AMAZING!
Bradenton
2-12-2020
HIGHLY HIGHLY recommended
Bradenton
2-11-2020
Read More