Used Cars for Sale in Bradenton, FL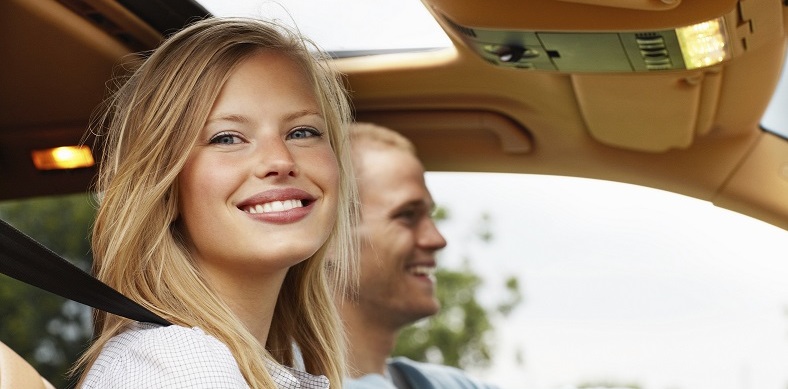 If you're after quality used rides, you've come to the right spot! Here at SRQ Auto, we keep our lot stocked with a plethora of pre-owned vehicles from a variety of manufacturers. You can start your search for your next set of wheels when you pay us a visit at 2116 9th Street West in Bradenton, Florida. If any of our vehicles capture your attention, be sure to let our team know so you can take it on a test drive.
Why Choose a Used Vehicle?
If you're wondering what the benefits are of choosing a pre-owned ride, we're here to let you know! If you were to go with a new option, you'd lose a lot of value as soon as you drive it off the dealership's lot. Instead of incurring this depreciation yourself, you can go with one of our many like-new rides. We understand if you have reservations about going down this path, as many people think that autos that have been previously owned are less reliable. Although this might have been true in the past when vehicles didn't last as long, these days, you can expect most modern driving options to last for the long haul. If you have any more questions or concerns, feel free to contact us at 941-214-2231.
Our Inventory
Now that you know why going with a used vehicle is a smart choice, allow us to turn your attention to the many options you have to select from on our lot. We carry a wide collection of manufacturers, including Ford, Toyota, Chevrolet, Cadillac, and more, so if you have a preference, we'll be able to cater to you here. On top of that, you'll find sedans, trucks, SUVs, minivans, and coupes here as well, so be sure to let our team know what you're after when you arrive. Additionally, we have a specialized assortment of one-owner and certified vehicles, which means you can get further guarantees if you so choose.
Financing
Once you've come to a decision on the car you want, you'll have to consider how you intend on taking it home. Fortunately, we keep a Finance Department on our lot, so you'll be able to get all the help you need from us. In a one-on-one meeting, our team of experts will help you determine your purchasing power and the estimated monthly cost of your chosen ride. These factors will help us construct a repayment plan that doesn't require you to break the bank. The last thing we want to do is have you feel left out of the loop, so let us know if you have any questions throughout the process.
For used cars for sale in Bradenton, FL, make your way to SRQ Auto. We can't wait to assist you through the car-buying process, so stop by as soon as you're able to!
Testimonials
Just Beautiful
Bradenton
7-13-2020
Such a pleasant experience!
Bradenton
6-25-2020
Above and Beyound
Bradenton
6-12-2020
First Time Buyer
Bradenton
6-1-2020
Great People
Bradenton
6-4-2020
THE ONE
Bradenton
6-5-2020
Super Helpful
Bradenton
4-27-2020
Great Team
Bradenton
4-25-2020
Made it Happen
Bradenton
3-7-2020
Best Possible Expense
Bradenton
3-5-2020
Fantastic Experience
Bradenton
2-20-2020
Highly recommended!
Bradenton
2-17-2020
Love My New SUV
Bradenton
2-14-2020
AMAZING!
Bradenton
2-12-2020
HIGHLY HIGHLY recommended
Bradenton
2-11-2020
Never thought I would say
Bradenton
1-24-2020
Positive Experience Buying
Bradenton
1-7-2020
Turning Point
Bradenton
1-5-2020
Above and beyond
Bradenton
12-21-2019
Amazing
Bradenton
12-18-2019
Read More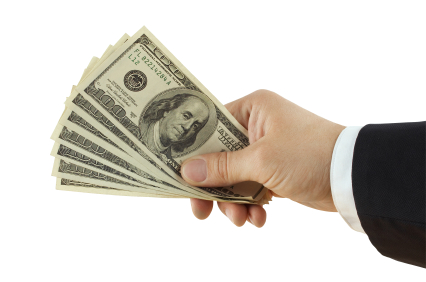 Sales (Call or Text) Hours
(941) 214-2231
| | |
| --- | --- |
| Monday | 9:00 am - 7:00 pm |
| Tuesday | 9:00 am - 7:00 pm |
| Wednesday | 9:00 am - 7:00 pm |
| Thursday | 9:00 am - 7:00 pm |
| Friday | 9:00 am - 7:00 pm |
| Saturday | 9:00 am - 6:00 pm |
| Sunday | Closed |