Used Trucks for Sale near St. Petersburg, FL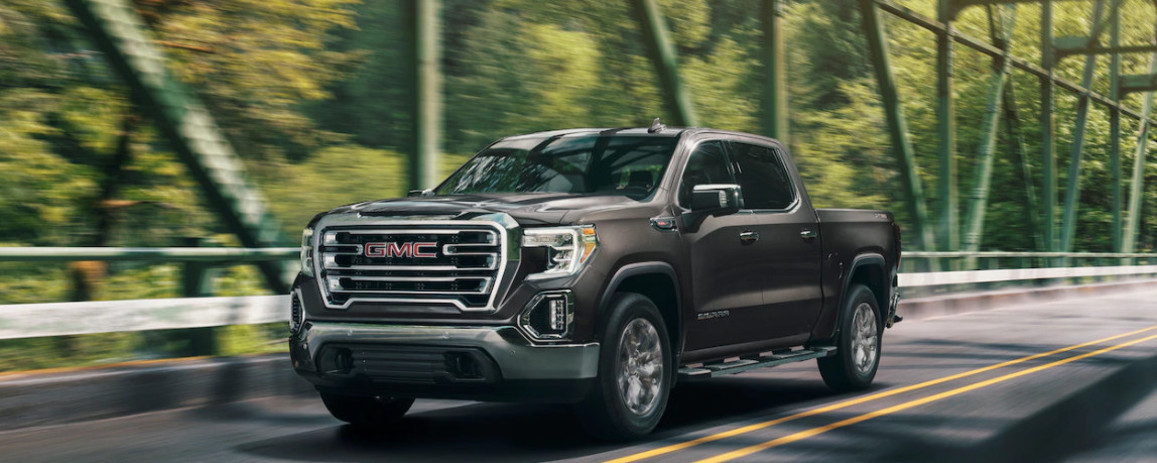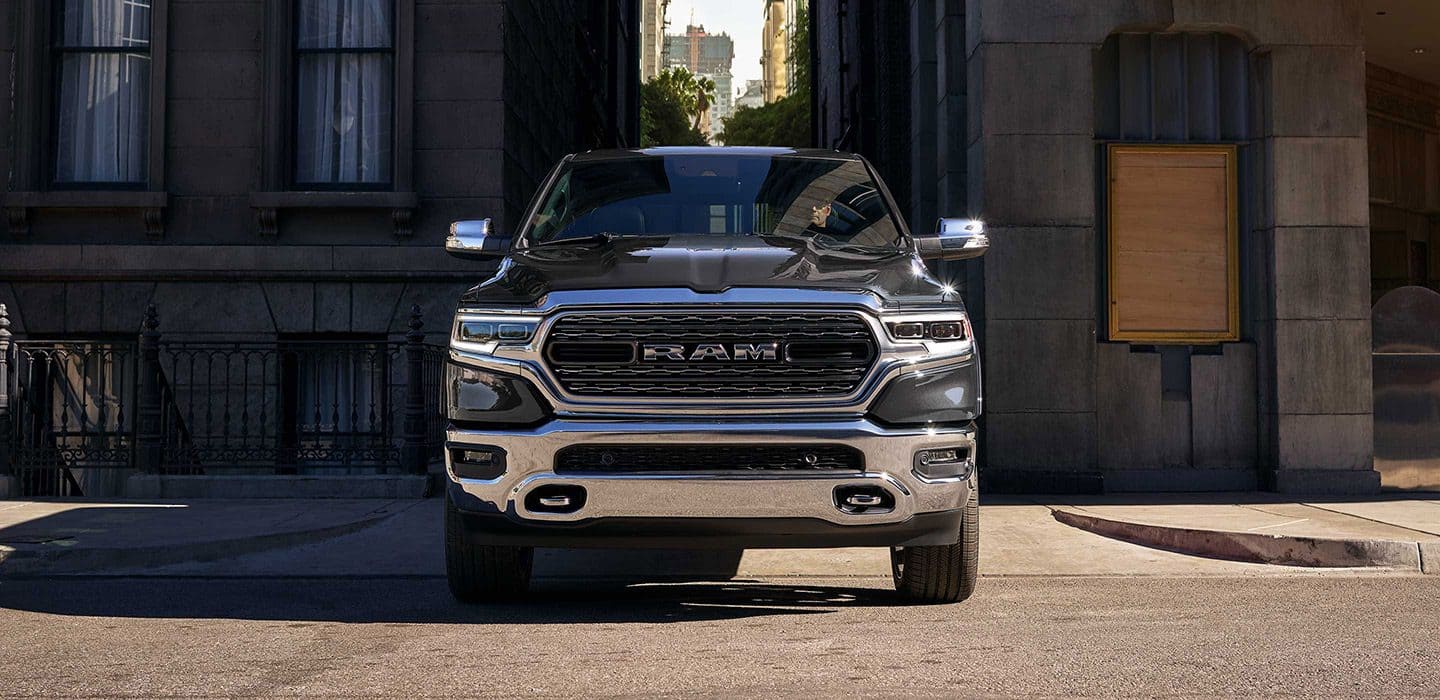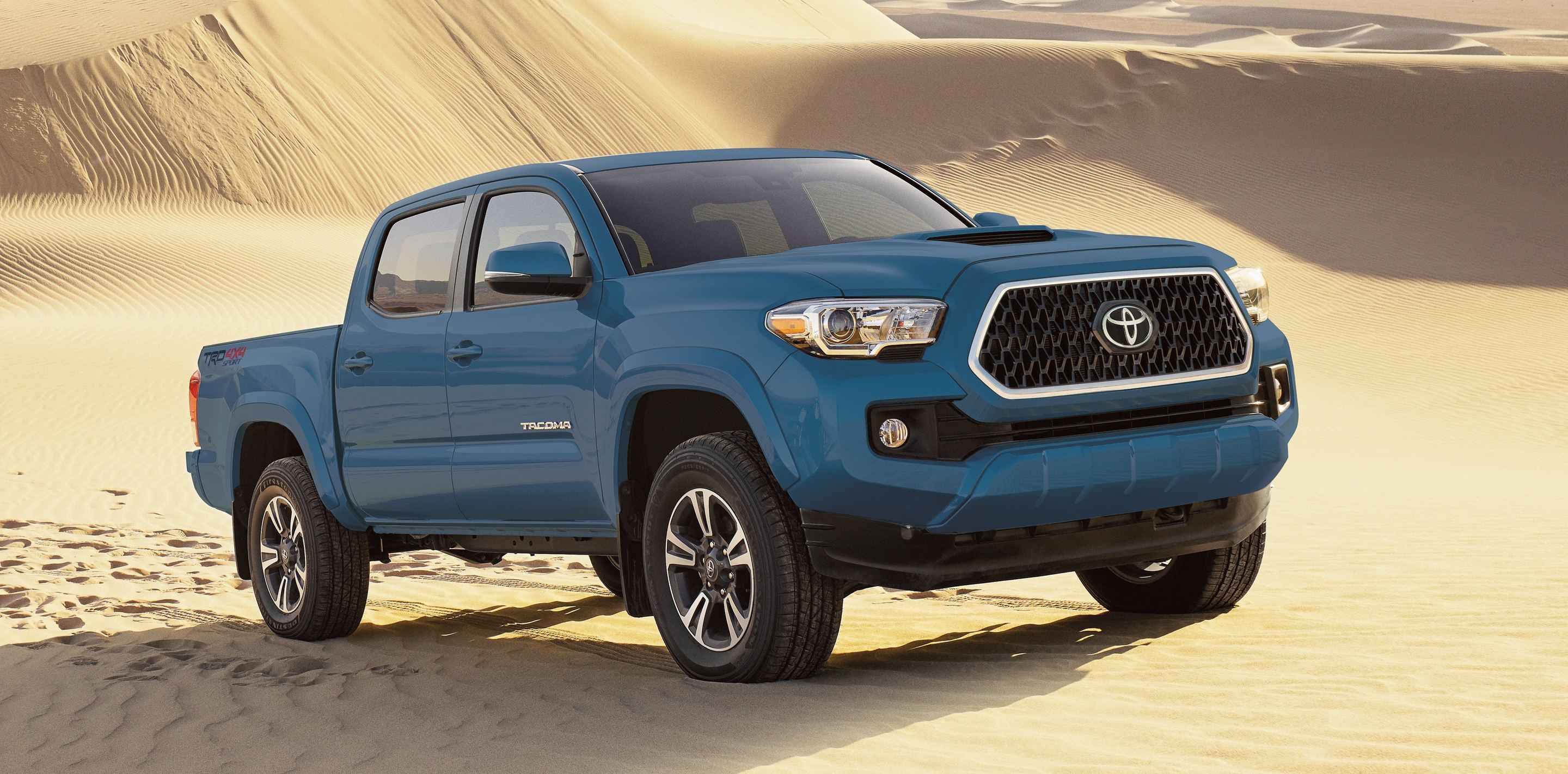 You deserve a pickup truck that will fuel your wanderlust to the highest degree. We have plenty of choices for the modern adventurer here at SRQ Auto, so you can take advantage of capability during work and play. When you are ready to ditch your old ride for a model that instills excitement, make your way down to our location to meet with our representatives.
Used Trucks
We understand that you might be a bit hesitant to dive into this class of vehicles if you have preconceived notions. Your fears about pre-owned models end today, because we include gently used options that will satisfy your every need. For example, auto enthusiasts can all agree that the Silverado 1500 provides the perfect blend of strength and efficiency to make your daily to-do list a conquerable feat. And, if you prefer to raise the bar in terms of vigor and space, you can upgrade to the Chevy 2500HD for an undeniable presence. Other worthy contenders that we have in stock are our Ram 1500 and Ford F-150 options. Each of these vehicles boasts a relentless powertrain humming beneath the hood along with a cabin that incorporates some of the latest technology. In fact, if you choose one of our newer options, you will have an available touchscreen in the center stack!
Inventory
Our website allows you to get some of your homework completed before your visit, so you can get straight to test driving when you walk through our showroom doors. So, if you have a segment in mind, you can choose our one-owner or certified vehicles from beneath the Inventory dropdown. Or, if you already have your heart set on a specific manufacturer, click on your preferred choice from the same tab. We understand that our long list of vehicles can make the searching process a bit tedious. That is why we highly suggest that you use the Body Type and Model filters to immediately narrow your choices down to a cultivated listing that pertains to your interests. If you want to regulate your search even further, then just tell us the specific year, fuel economy, and engine you need to motivate your daily excursions!
SRQ Auto Loan
If you have recently graduated college and haven't had the opportunity to establish a set-in-stone credit score, then we have the perfect solution at SRQ Auto. We have just started a program that allows you to receive a loan, even if you don't have the financial standing to back it up. We understand that everyone needs to start somewhere, which is why we are proud to lend a hand to our 18-26 year-old customers. All you have to do is abide by our minimum GPA, and we will be happy to guide you through the truck-purchasing process. This way, you can kill two birds with one stone by making it to your interviews while raising your score! All you have to do to get started is use our online application.
We have used trucks for sale near St. Petersburg, FL, here at SRQ Auto. Our Finance Department is prepared to help you secure an ideal contract in no time at all!
Sales (Call or Text) Hours
(941) 214-2231
| | |
| --- | --- |
| Monday | 9:00 am - 7:00 pm |
| Tuesday | 9:00 am - 7:00 pm |
| Wednesday | 9:00 am - 7:00 pm |
| Thursday | 9:00 am - 7:00 pm |
| Friday | 9:00 am - 7:00 pm |
| Saturday | 9:00 am - 6:00 pm |
| Sunday | Closed |
Testimonials
Super Helpful
Bradenton
4-27-2020
Great Team
Bradenton
4-25-2020
Made it Happen
Bradenton
3-7-2020
Best Possible Expense
Bradenton
3-5-2020
Fantastic Experience
Bradenton
2-20-2020
Highly recommended!
Bradenton
2-17-2020
Love My New SUV
Bradenton
2-14-2020
AMAZING!
Bradenton
2-12-2020
HIGHLY HIGHLY recommended
Bradenton
2-11-2020
Never thought I would say
Bradenton
1-24-2020
Positive Experience Buying
Bradenton
1-7-2020
Turning Point
Bradenton
1-5-2020
Above and beyond
Bradenton
12-21-2019
Amazing
Bradenton
12-18-2019
Amazing
Bradenton
11-23-2019
Above and Far Beyond
Bradenton
10-21-2019
OH MY GOSH!
Bradenton
9-18-2019
Most relaxed car buying experience I ever had
Bradenton
8-31-2019
Awesome customer service!!
Bradenton
8-20-2019
Great Customer Service
Bradenton
7-29-2019
Read More