We understand that bad things happen to good people, and we want to help. At SRQ Auto Pre-Owned Super Center, car shoppers looking for a reliable new or used vehicle have financing options that fit their unique needs thanks to the relationships that we have built with area lenders. Regardless of your past experiences, we can help you move forward with the reliable transportation that you deserve. Visit our Daytona Beach, Florida dealership today and we can help you with Fresh Start Financing.
Fresh Start Financing in Bradenton Florida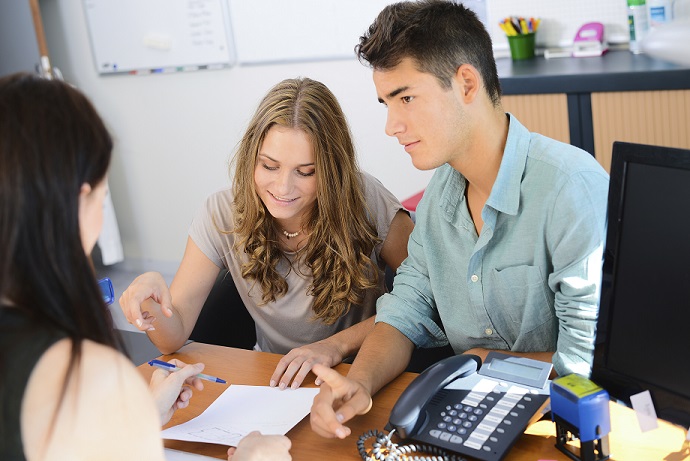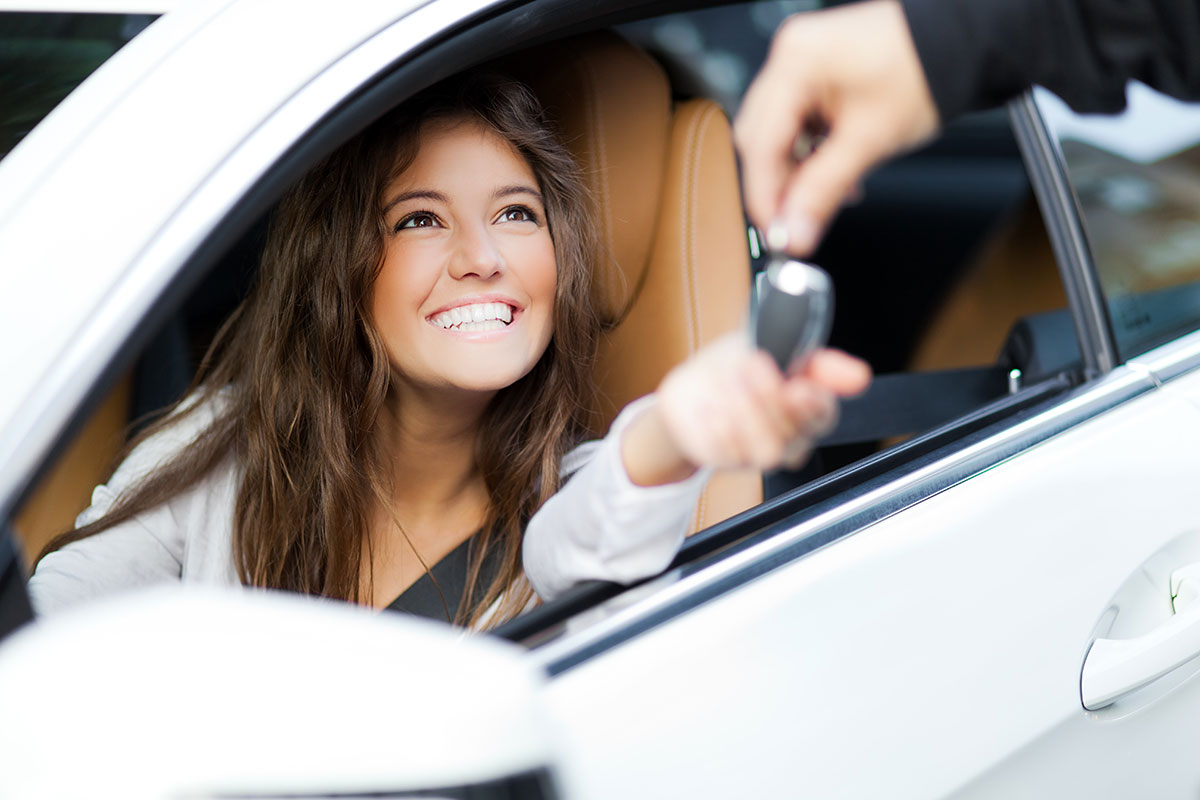 Any Income Accepted:
Child Support
Disability
Supplemental Security Income (SSI)
Foster Income
Other Types of Income
We Help Everyone:
Multiple Bankruptcies
Multiple Repossessions
Foreclosure
Divorce
Late or Missed Payments
Prior Credit Denial
Loan Default
Student Loan or Medical Debt
Get Qualified in a Matter of Seconds at Gary Yeomans Pre-Owned Super Center!
Let us help you get a fresh start. Stop by the Gary Yeomans Pre-Owned Super Center dealership in Daytona Beach, Florida to learn about your financing options today.