Lifted Trucks Installation & Repairs
West Bradenton Automotive Service
Lifted Truck Installation And Repair Services
Most trucks come with a standard lift or distance of the bottom of the truck from the ground. For those that want a truck that is a bit higher, a lift may be what you are looking for. Most trucks do come with a standard distance from the bottom of the truck to the ground. This is called with either the lift or the ground clearance of the truck. The lift of a truck determines the size of tires you can put on the car, what kind of terrain you can go over, and more.
Trust The Experts To Lift Your Truck
For some drivers, the standard lift of the truck you choose might not be high enough. In these cases, you can add a lift kit which lifts the truck a few inches and also lifts the hardware so that the truck is not only higher, but also safe to drive. If you are lifting a truck you do want to make sure you are taking it to a certified and experienced service center that can safely lift the truck.
Common Repairs Needed For Lifted Trucks
With a lifted truck you are going to have a few different repairs that might be needed. Often with lifted trucks, you do have to worry about the suspension, the frame and other components that were lifted or altered in order to lift the truck. This could be anything from checking the welds and the stress points on the frame to completely rebuilding areas of the frame that were damaged or that need potential repair. When it comes to a truck that has been lifted, it is important to make sure that you are not dealing with a lift that was not done well and that if you are worried about issues that you schedule it for service.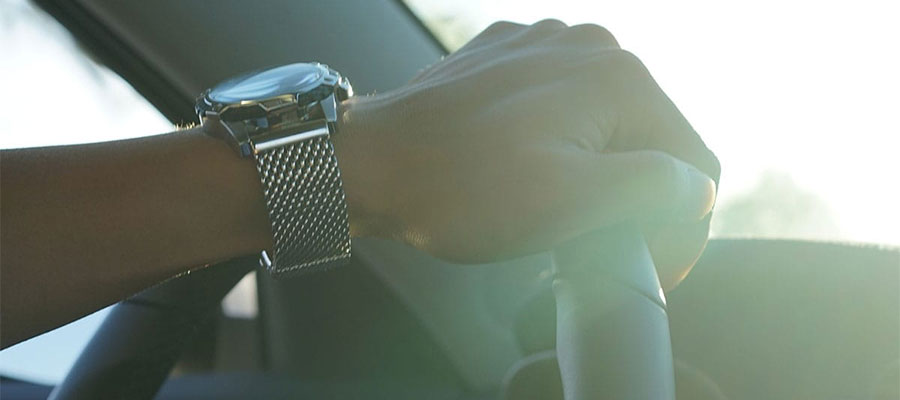 Choose SRQ Autos
SRQ Autos has a great discount program for teachers, military personnel and first responders. They also offer a credit rebuilding program and a great customer waiting area where you can enjoy snacks and coffee. They are also an AC/Delco Certified shop and they have all ASE certified technicians so that you can be sure your car is in great shape and that it is also going to be taken care of. They offer a wonderful service center that does lift your truck and also helps to repair any issues that you might be having with your lifted truck. Lifted trucks are great and making sure you have a dealership or a service center that is going to be able to care from your truck from start to finish and help you get your truck ready.
Service Hours
(941) 961-8935
| | |
| --- | --- |
| Monday | 9:00 am - 5:00 pm |
| Tuesday | 9:00 am - 5:00 pm |
| Wednesday | 9:00 am - 5:00 pm |
| Thursday | 9:00 am - 5:00 pm |
| Friday | 9:00 am - 5:00 pm |
| Saturday | Closed |
| Sunday | Closed |