Welcome to SRQ Auto

!! Attention College Students. SRQ Auto is introducing a new program just for you. Social Security number not needed, previous credit history not needed, must be between 18-26 and minimum GPA's apply. Start building your credit and your future today!
Buy the car you love, pay over time
SRQ Auto is the leading provider of auto loans for college students in the US. Even if you don't have a FICO score or any credit history, SQR Auto can enable you to make affordable monthly payments for your car while building your credit.
Application process
Choose a car from the dealership and complete your car loan application at SRQ Auto.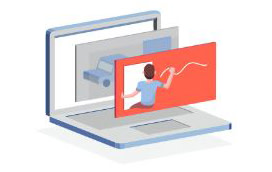 2. Sign Loan Agreement
Get approved. Upload the required documents and e-sign the loan agreement.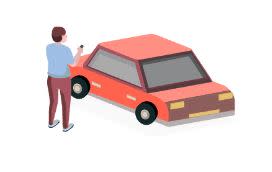 3. Drive It Home!
Make a down payment at the dealership and pick up your car!