Tire Sales & Service
Bradenton Florida Tire Sales & Service
Tire Sales & Service at SRQ Auto: Overview
Every driver has different preferences, and every vehicle has different needs. By stocking a full inventory of the most popular tire brands for any season and all terrains, SRQ Auto offers the Bradenton area the area's most comprehensive selection of genuine manufacturer-approved tires and a tire service center ready to complete any tire service including purchase, installation, balancing, rotation, alignment, and inspection & tread depth check. No matter what kind of tire need you have for your vehicle, SRQ Auto is here and ready to assist all Bradenton drivers. Bradenton is conveniently located between Sarasota and St. Petersburg, which is a 20-minute drive for most Sarasota and St. Petersburg residents.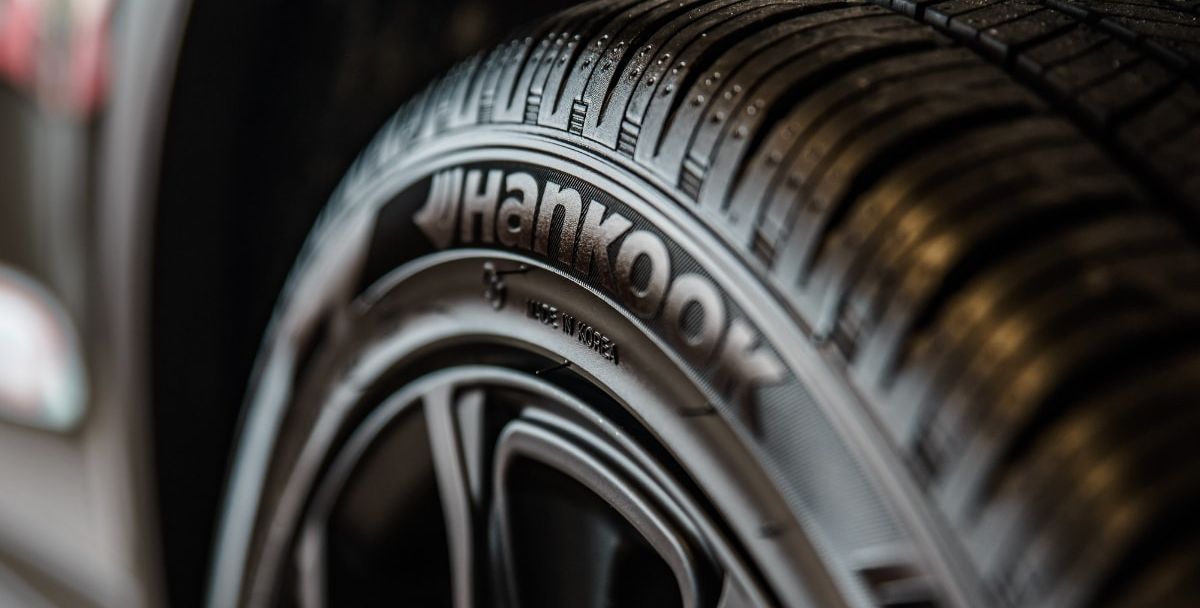 Tire Sales at SRQ Auto is designed to be full service, comprehensive, with a broad selection. That means when you make a tire purchase at SRQ Auto, we're ready to do everything else you need to get the tires on your vehicle quickly, conveniently, and hassle-free. From a single tire to a new set of four all the way around, we carry a broad selection of the most popular brands, seasons, and terrains rigorously tested for fit and performance on your vehicle. If you have a blown tire and want to match the new tire with the other three, we have a broad selection to match up any new tire. If you want a new set and have a brand preference, we've got you covered too with a fully stocked inventory of the most popular tire brands. Once you know what tire you need, we also offer a comprehensive tire service center ready to provide everything that you might need for your tires.
SRQ Auto has a Tire Service Center that does it all. Here is a list of the leading tire services that we offer with a brief description of each: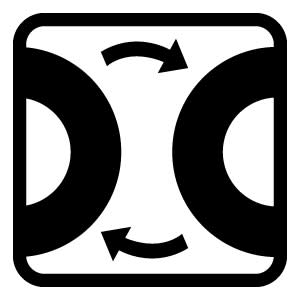 Rotation
Each tire is moved strategically to a new wheel location to promote even tread wear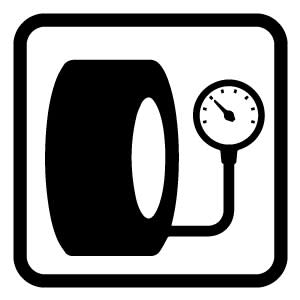 Inflation Check & Adjustment
Tire pressure checked and set to factory specifications
Inspection & Tread Depth Check
Tires inspected with tread depth check to evaluate their health, remaining life, and safety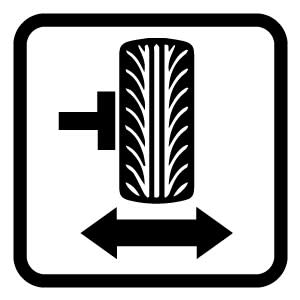 Balancing
Gives even weight distribution around the wheel-tire assembly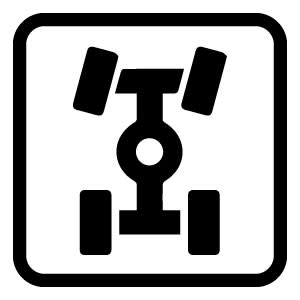 Alignment
Wheel angles are checked and reset to promote even tread wear
As you can see, at SRQ Auto, we do everything tires, so you don't have to. If you live in the Bradenton region and need new tires or any level of tire service, we have a tire service center always ready to assist with whatever you need.
Service Hours
(941) 961-8935
| | |
| --- | --- |
| Monday | 9:00 am - 5:00 pm |
| Tuesday | 9:00 am - 5:00 pm |
| Wednesday | 9:00 am - 5:00 pm |
| Thursday | 9:00 am - 5:00 pm |
| Friday | 9:00 am - 5:00 pm |
| Saturday | Closed |
| Sunday | Closed |